Such a waste
Concept
"Just because it´s the new season, is it more valuable than the season before it?" - Virgil Abloh
This collection is an introspective retrospective analysis of my identity. I made the collection from fabrics from my previous collections. They represent my design DNA. In the concept, I wanted to point out how much waste we create as designers and how it can create something new and exciting.
Designwise I wanted to capture the zeitgeist of my generation, the essence of young people today. You can see hip hop references from the 90s, elements mixing streetwear with tailoring as a reference to young adults transitioning into adult life, mixing materials such as jersey with poplin or knit with sweatshirt-fleece as a reference to DIY trend.
Each piece in the collection is unique because I mostly use deadstock material. The knitwear pieces were made in the Czech Republic and the collection was manufactured in Slovakia to support local production.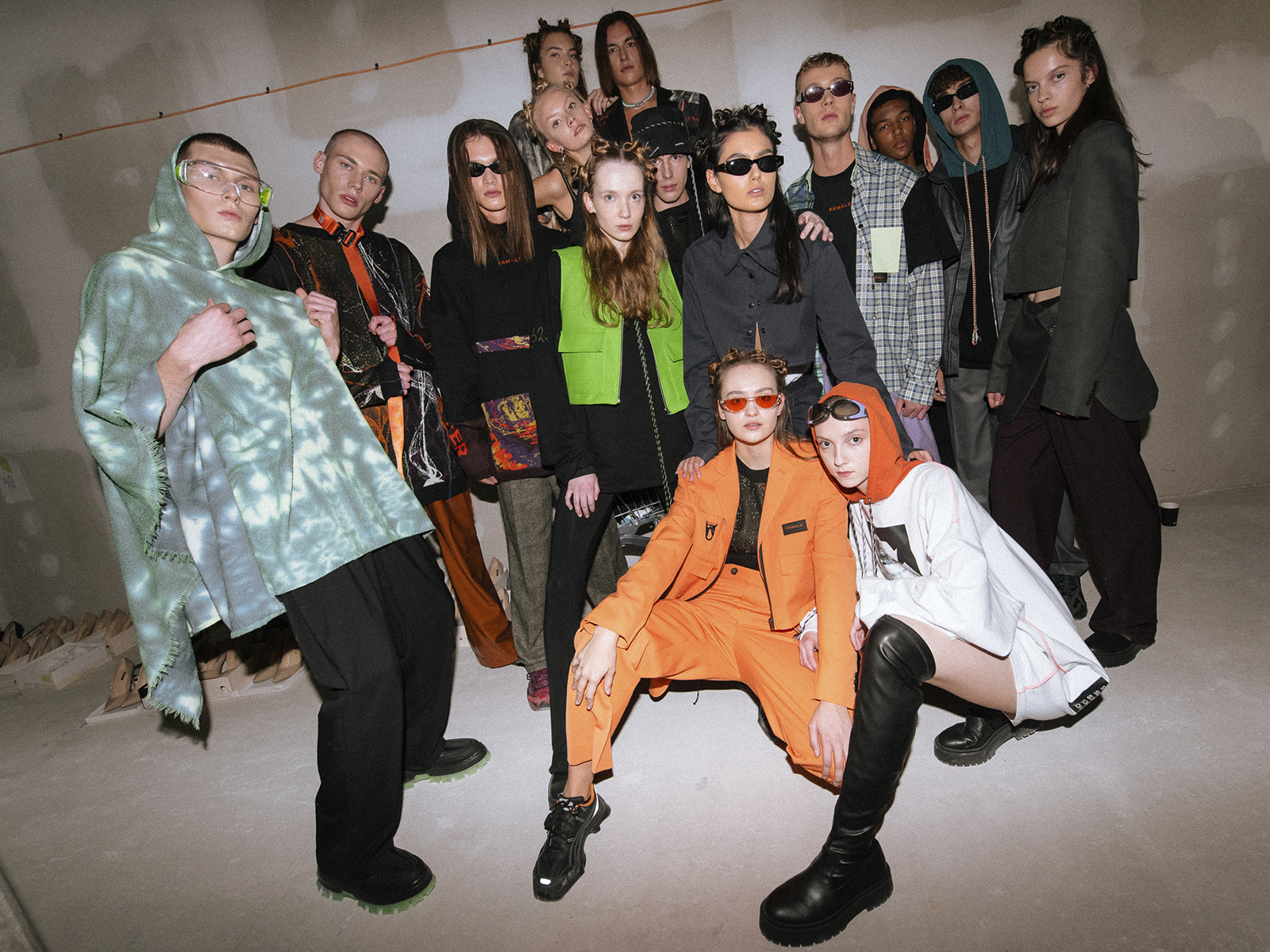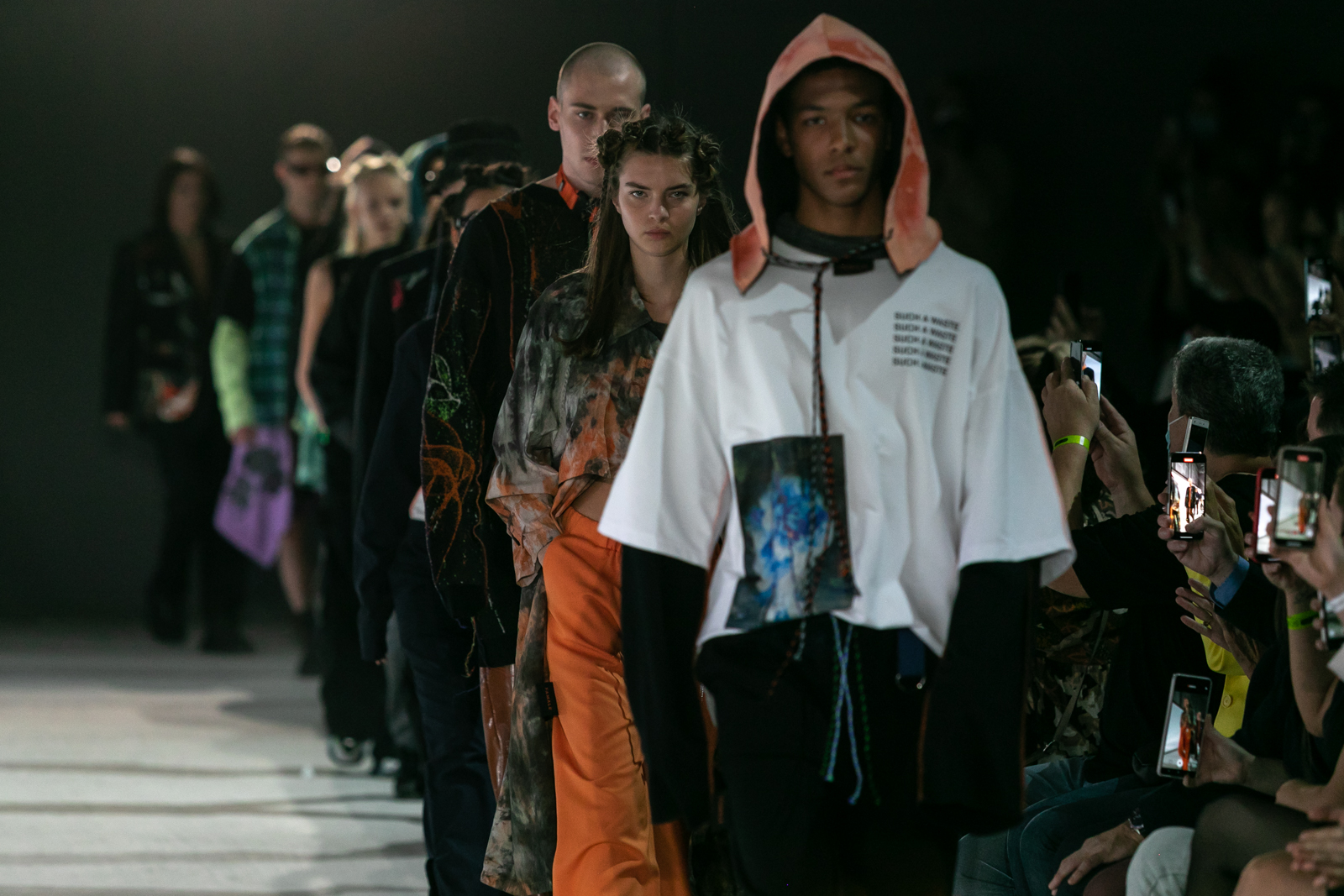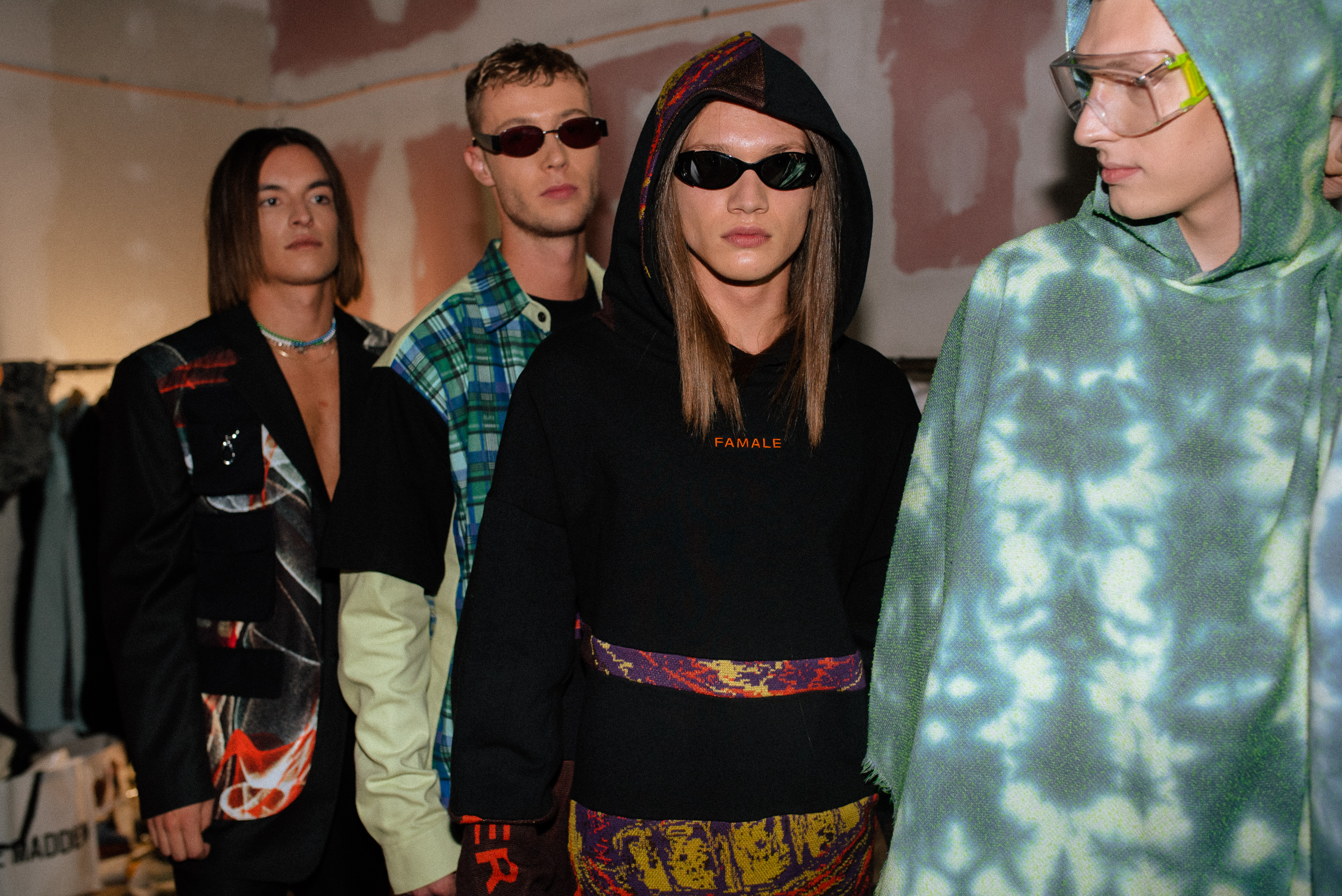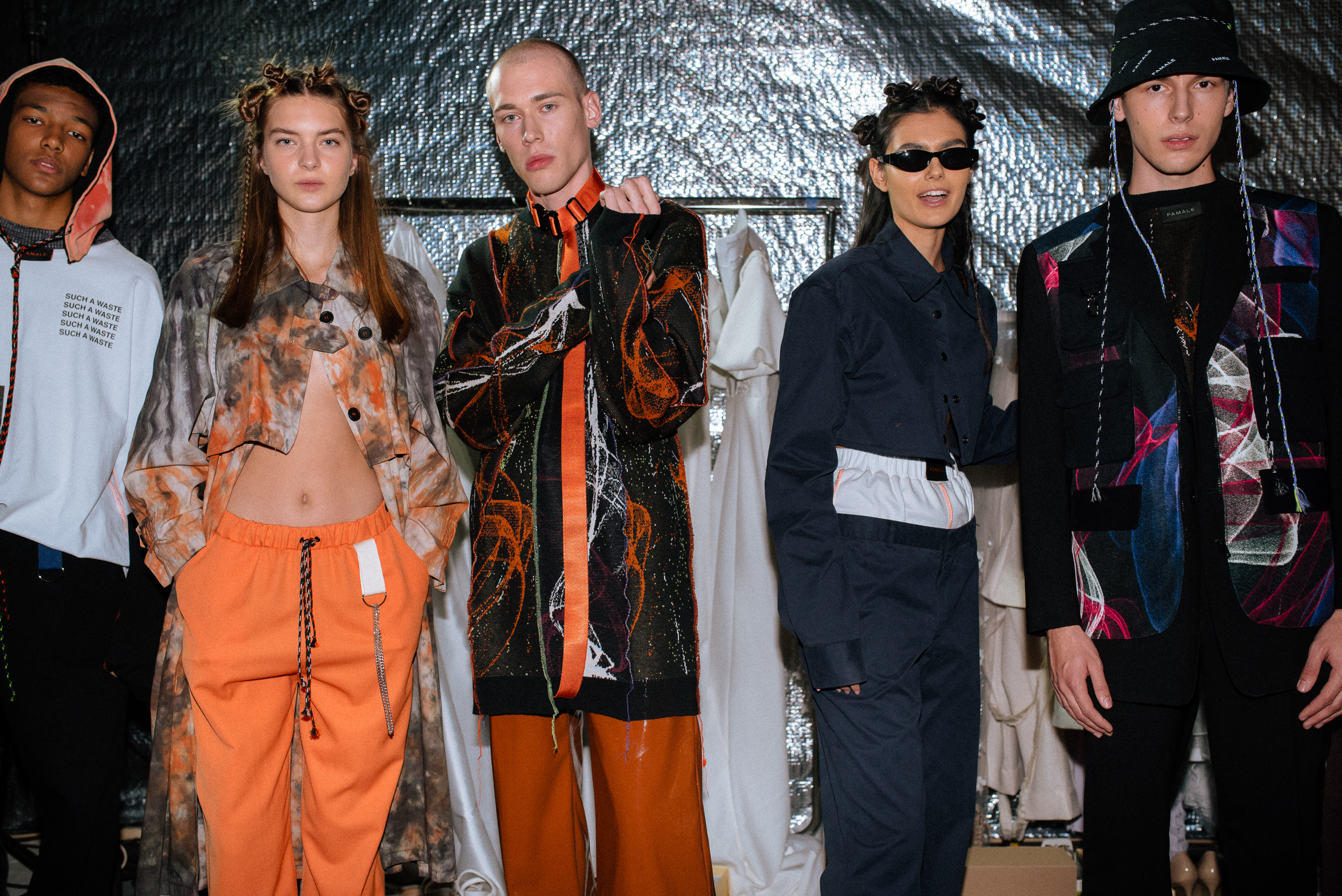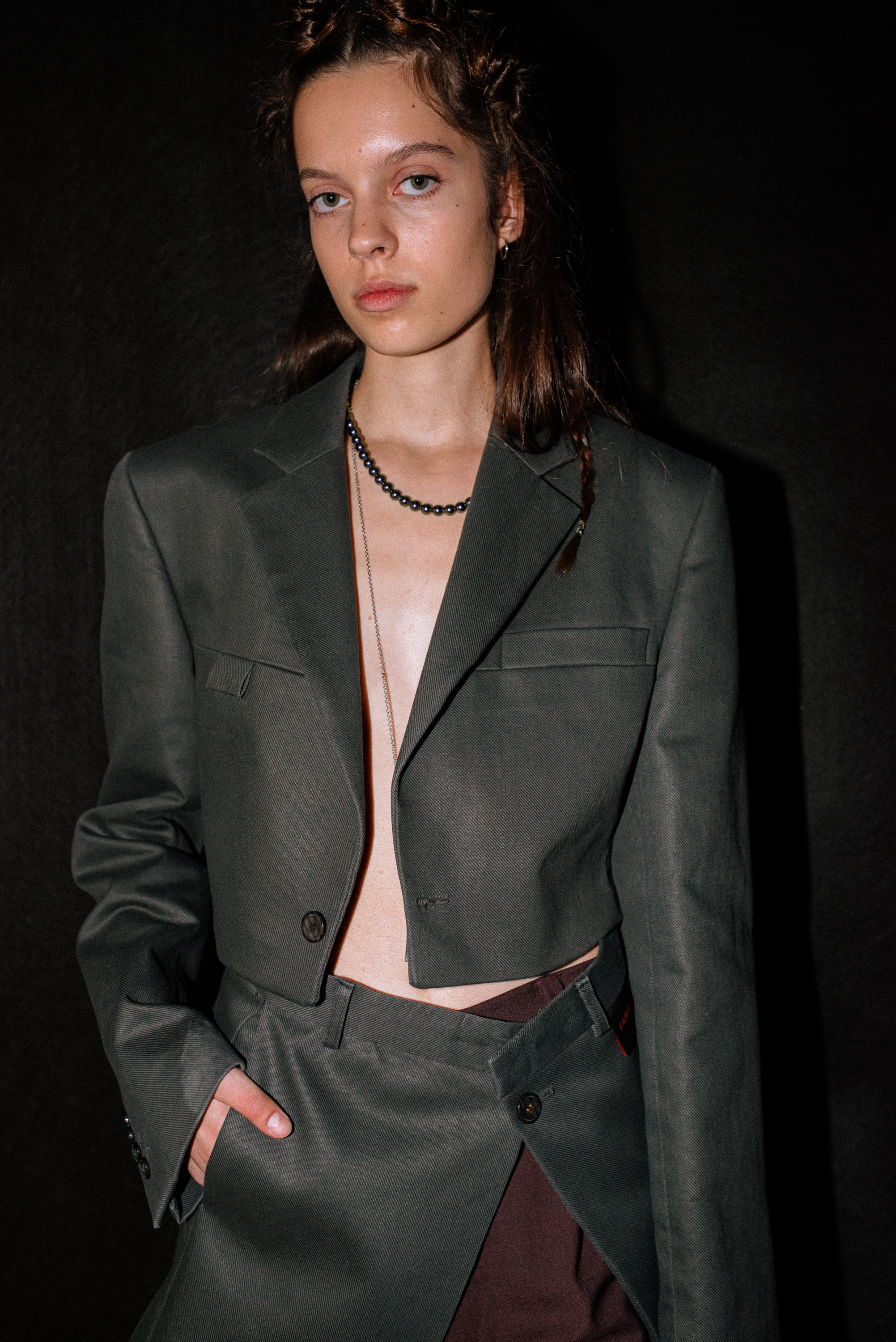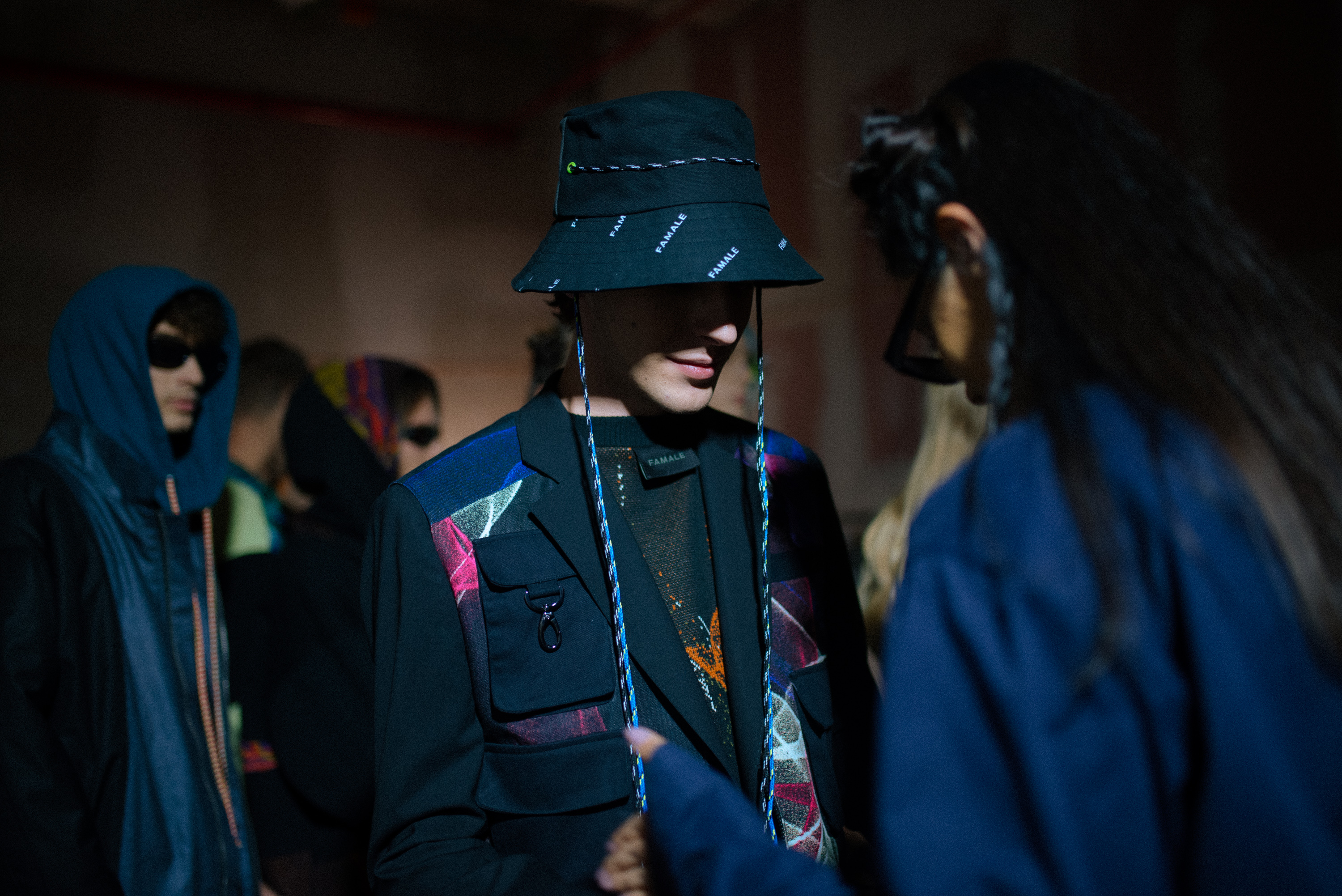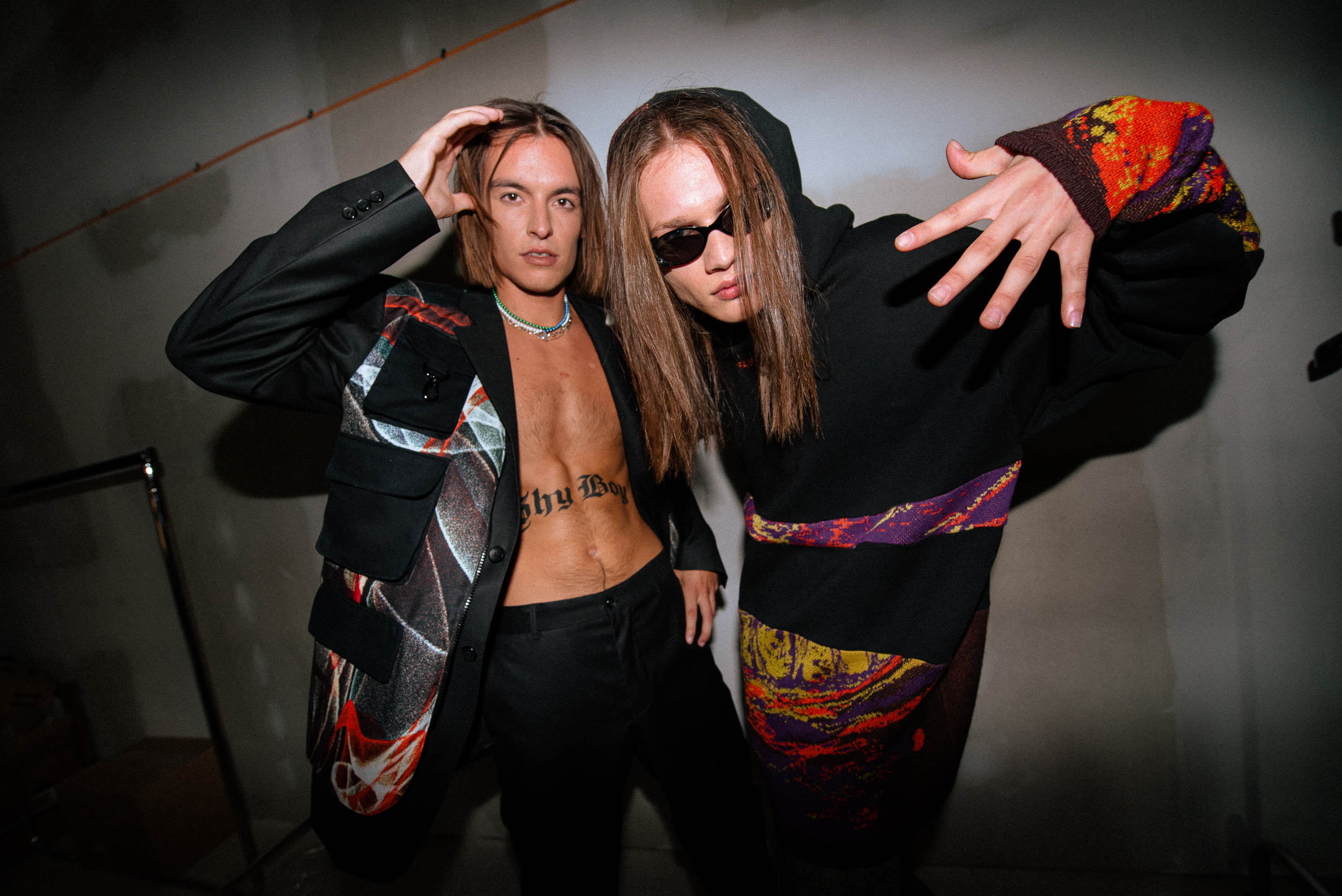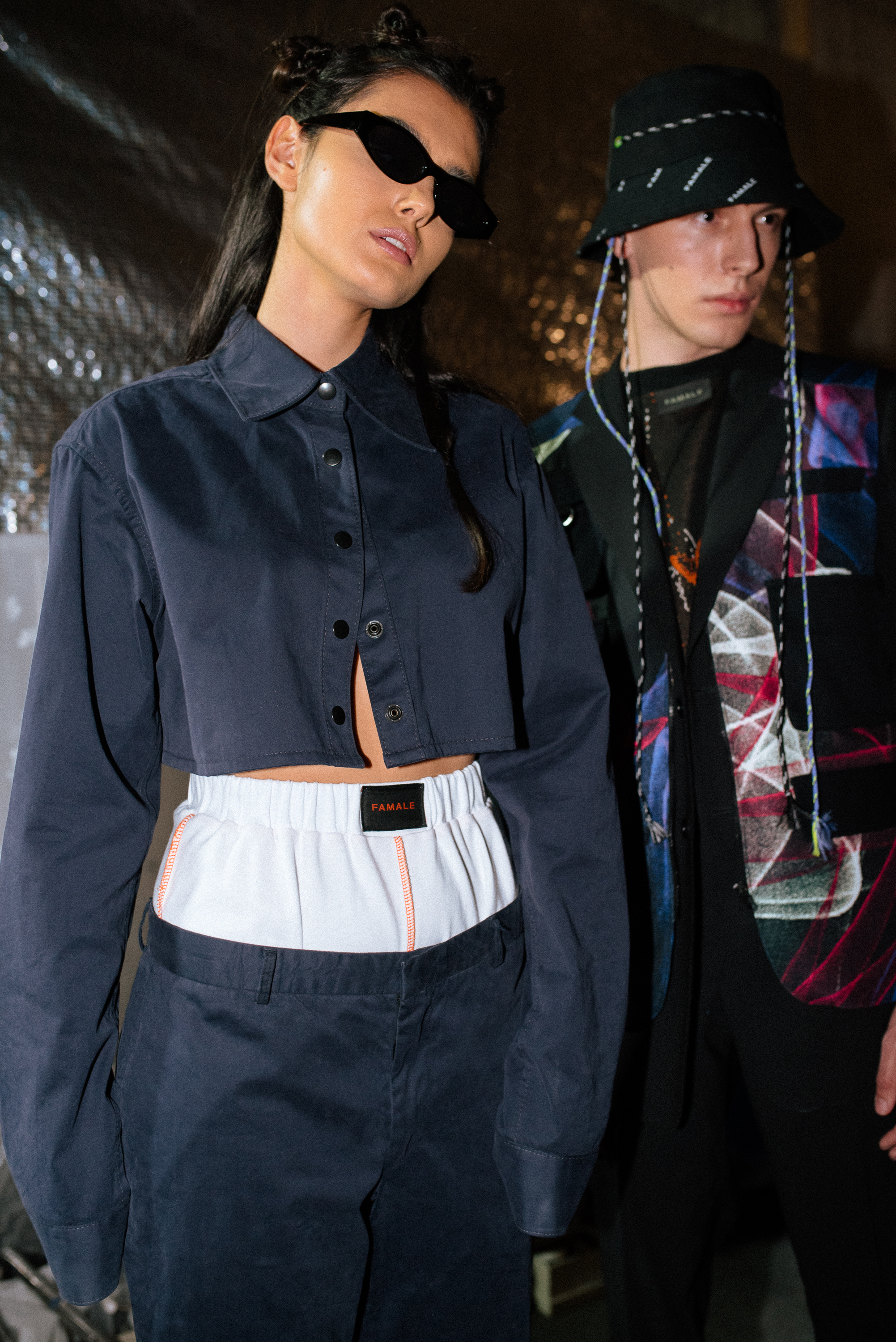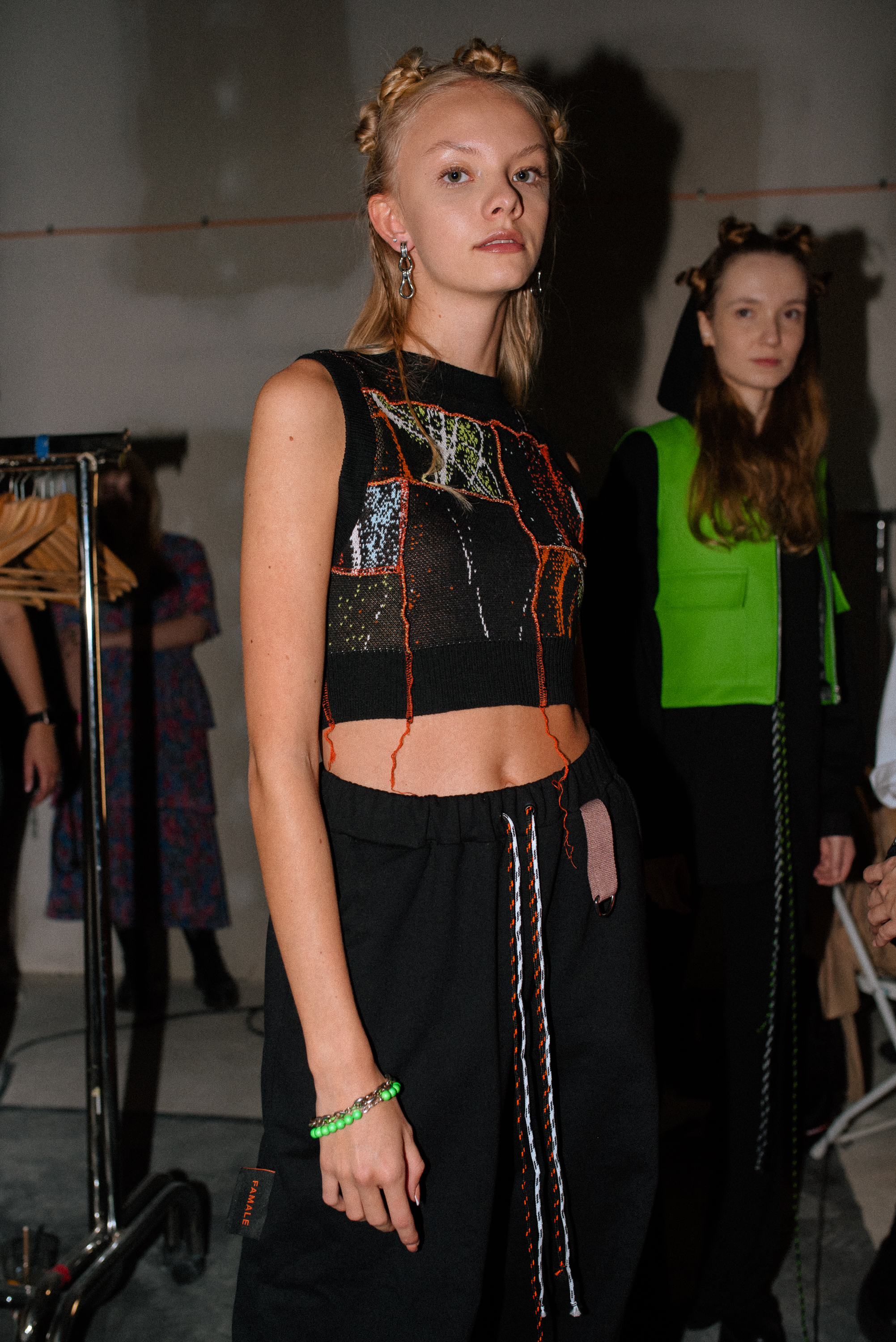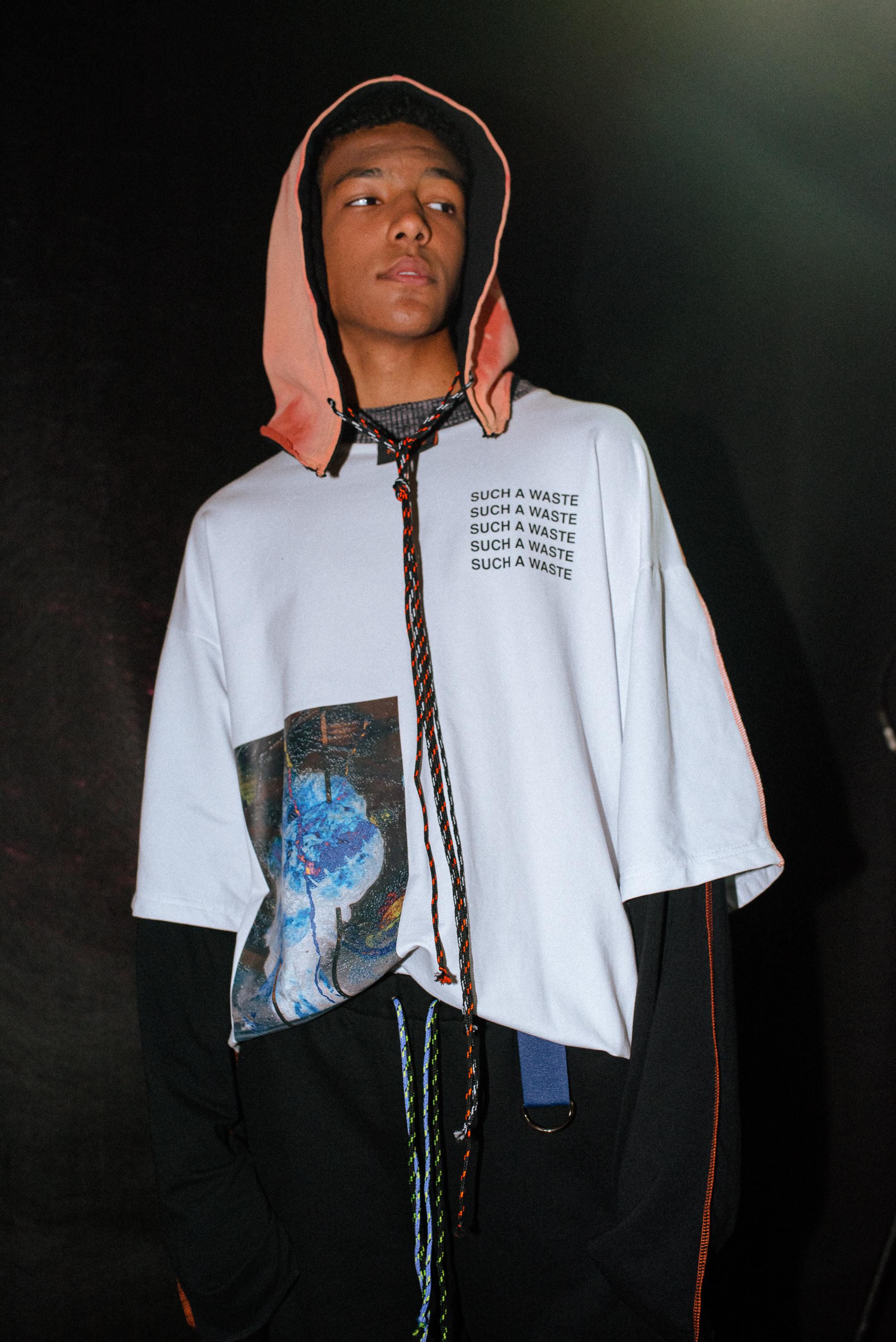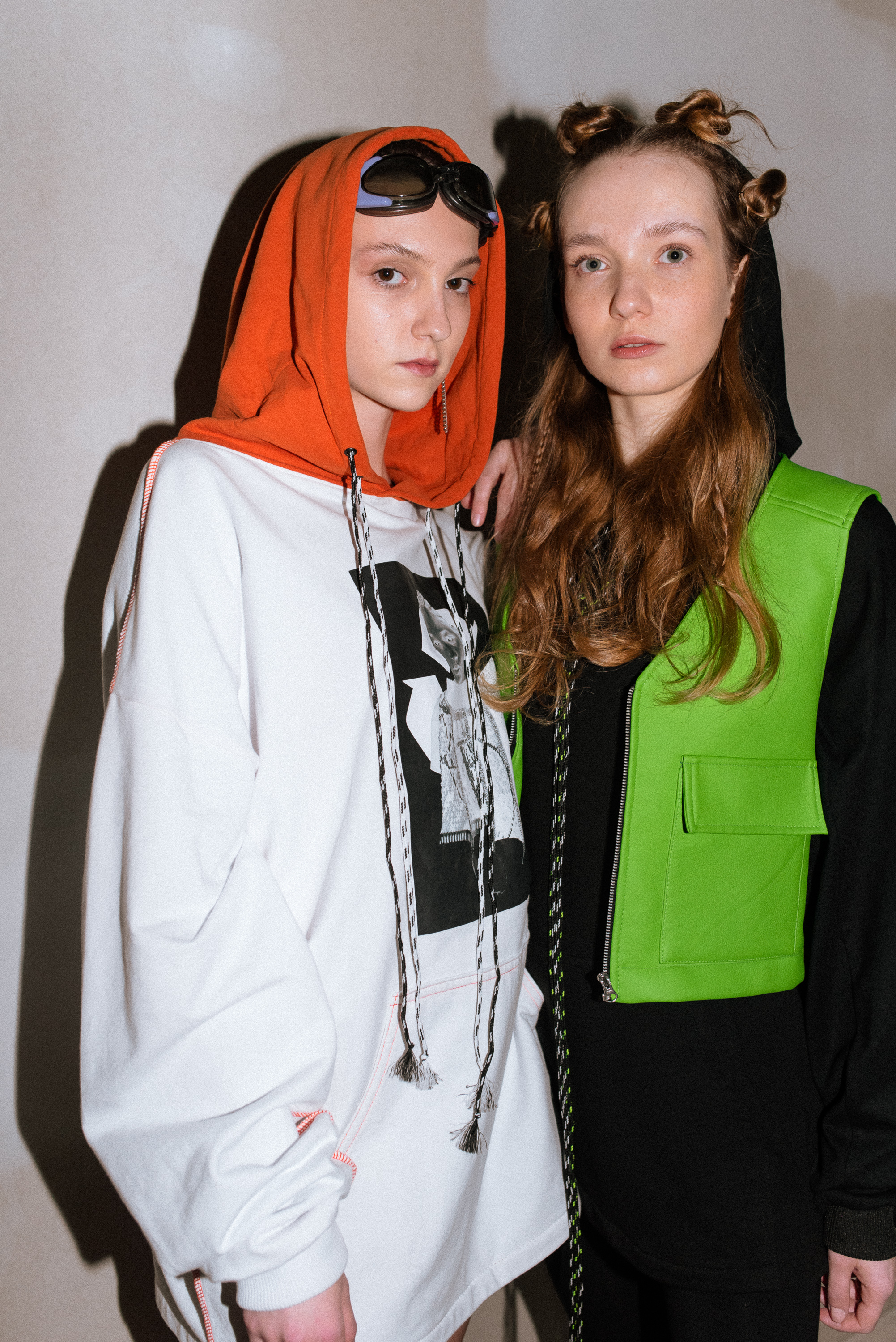 Shot by WELIN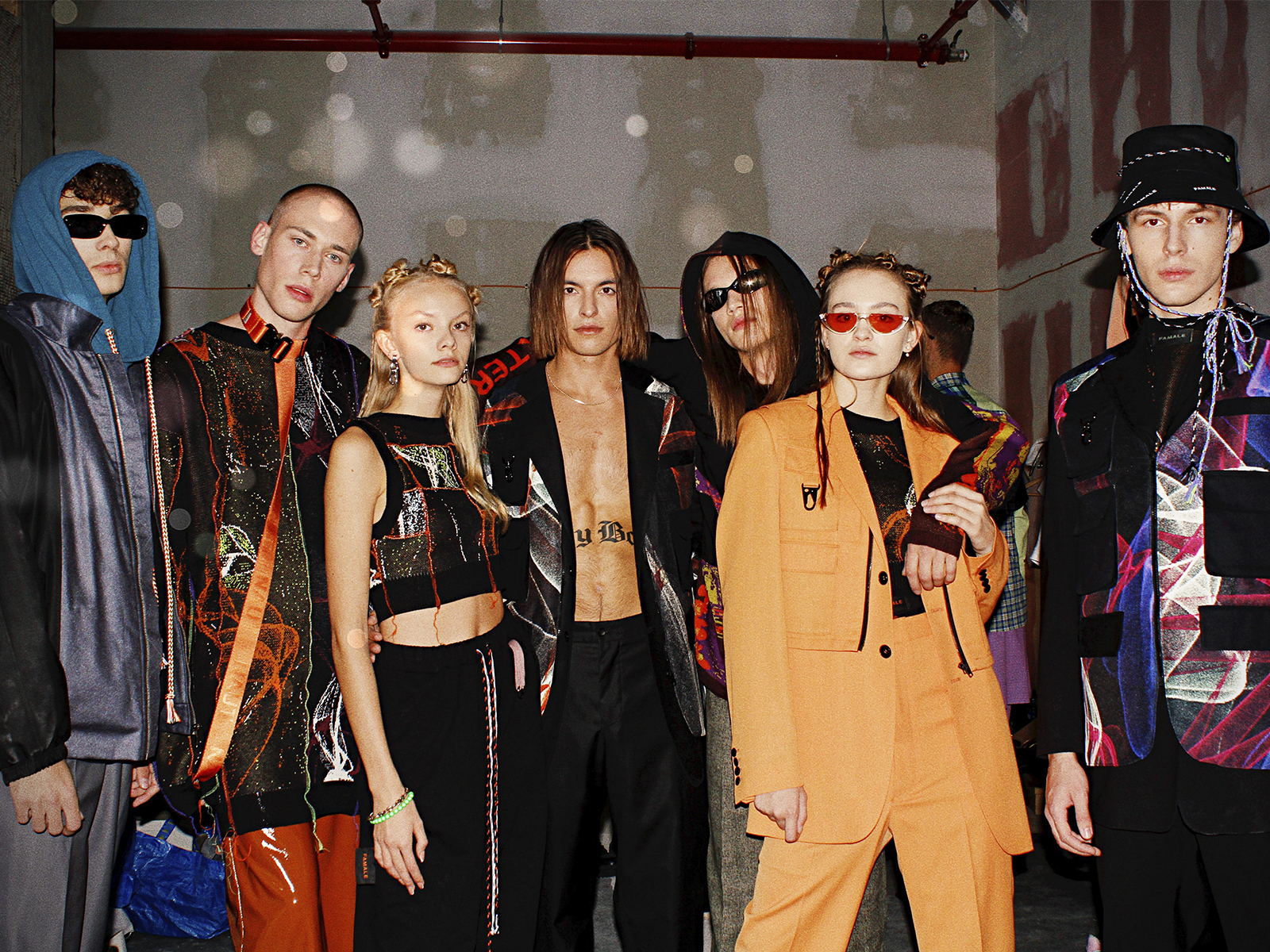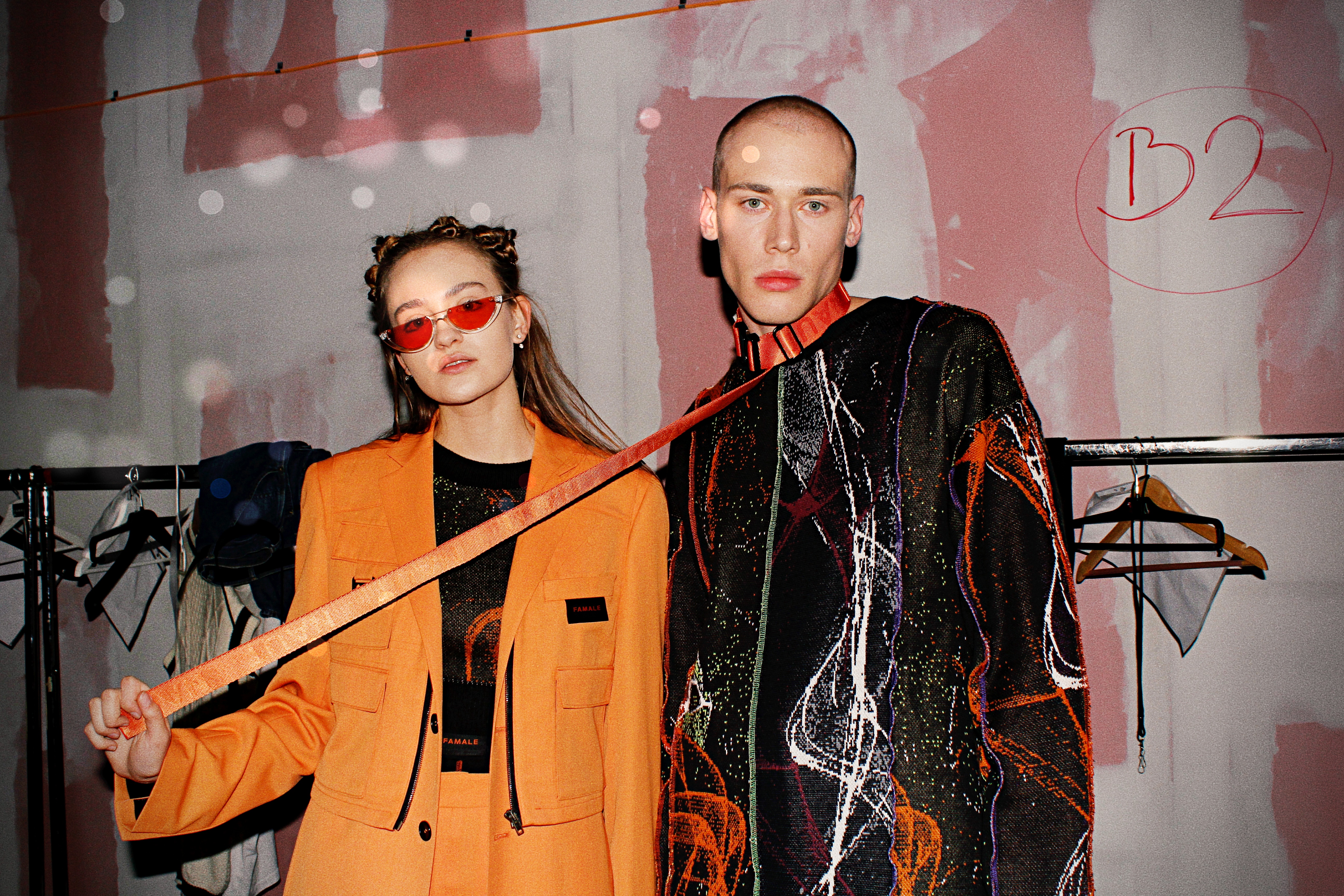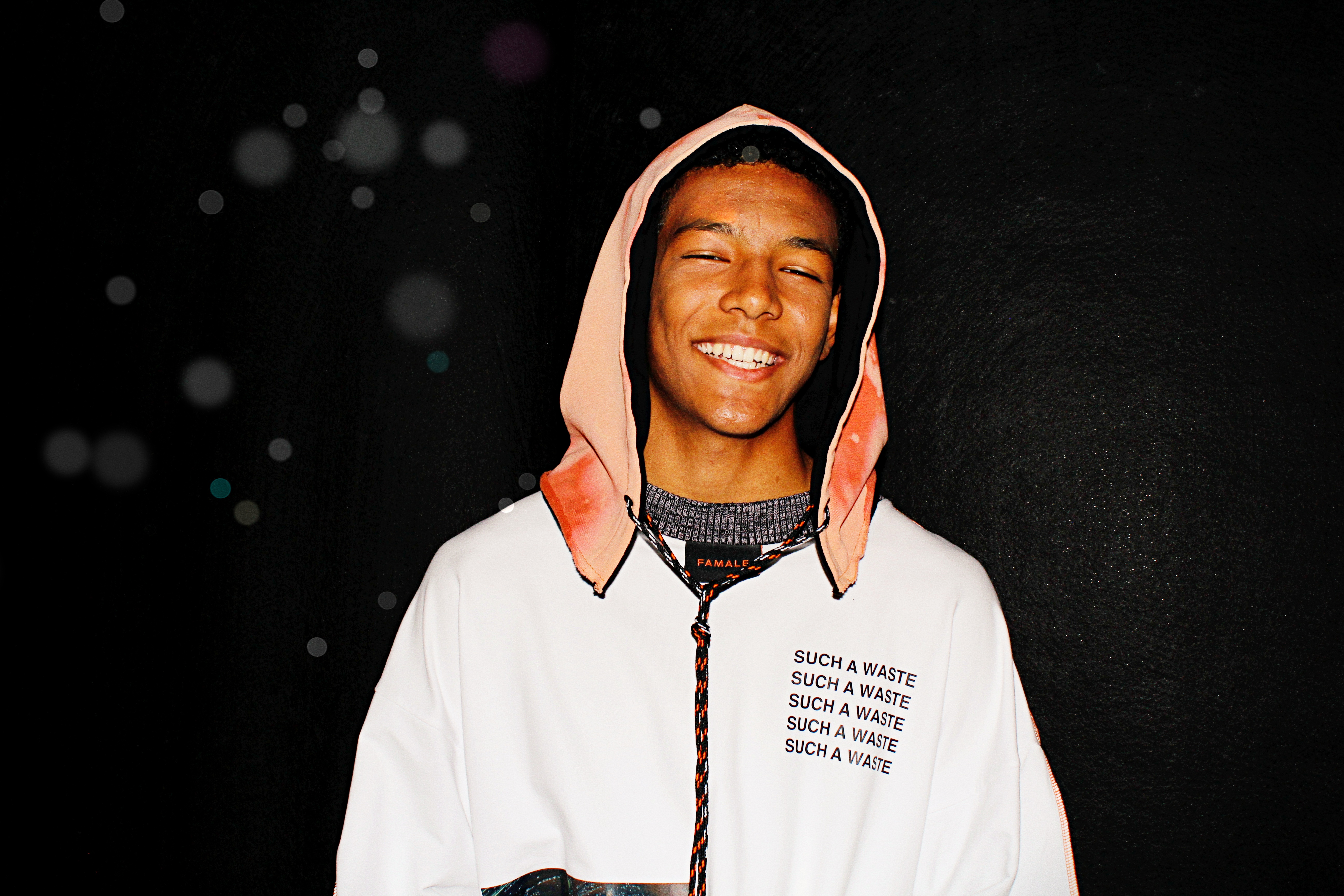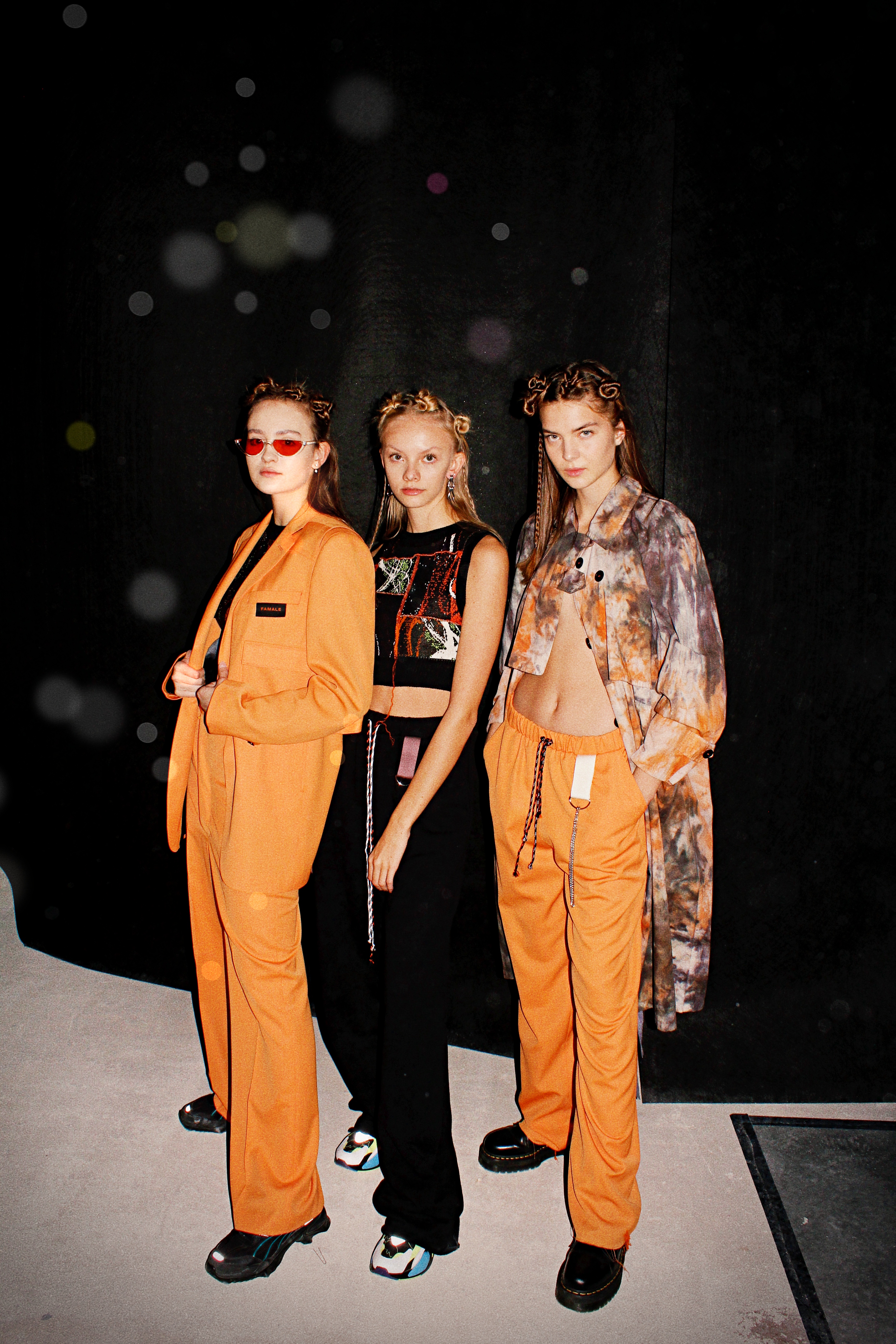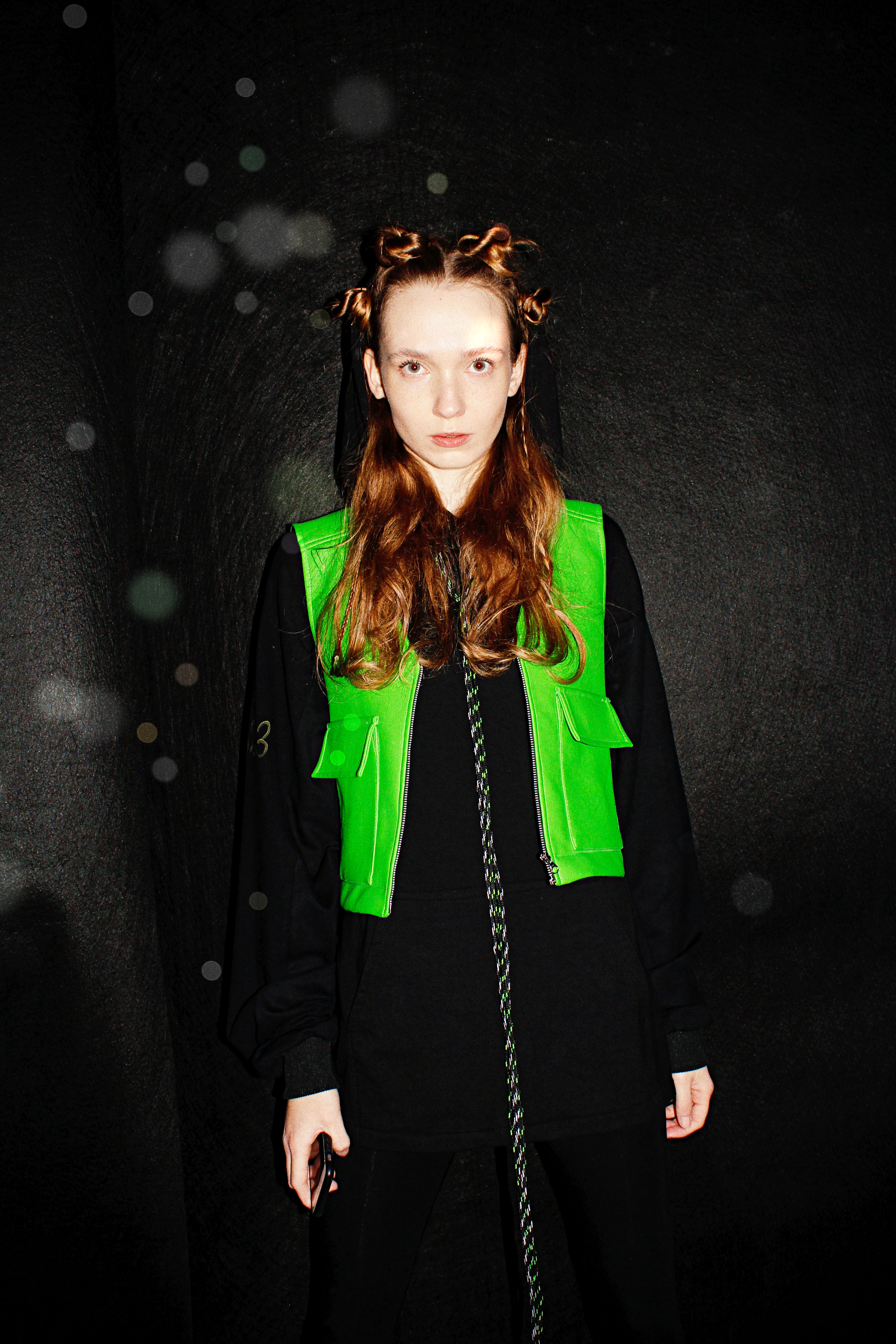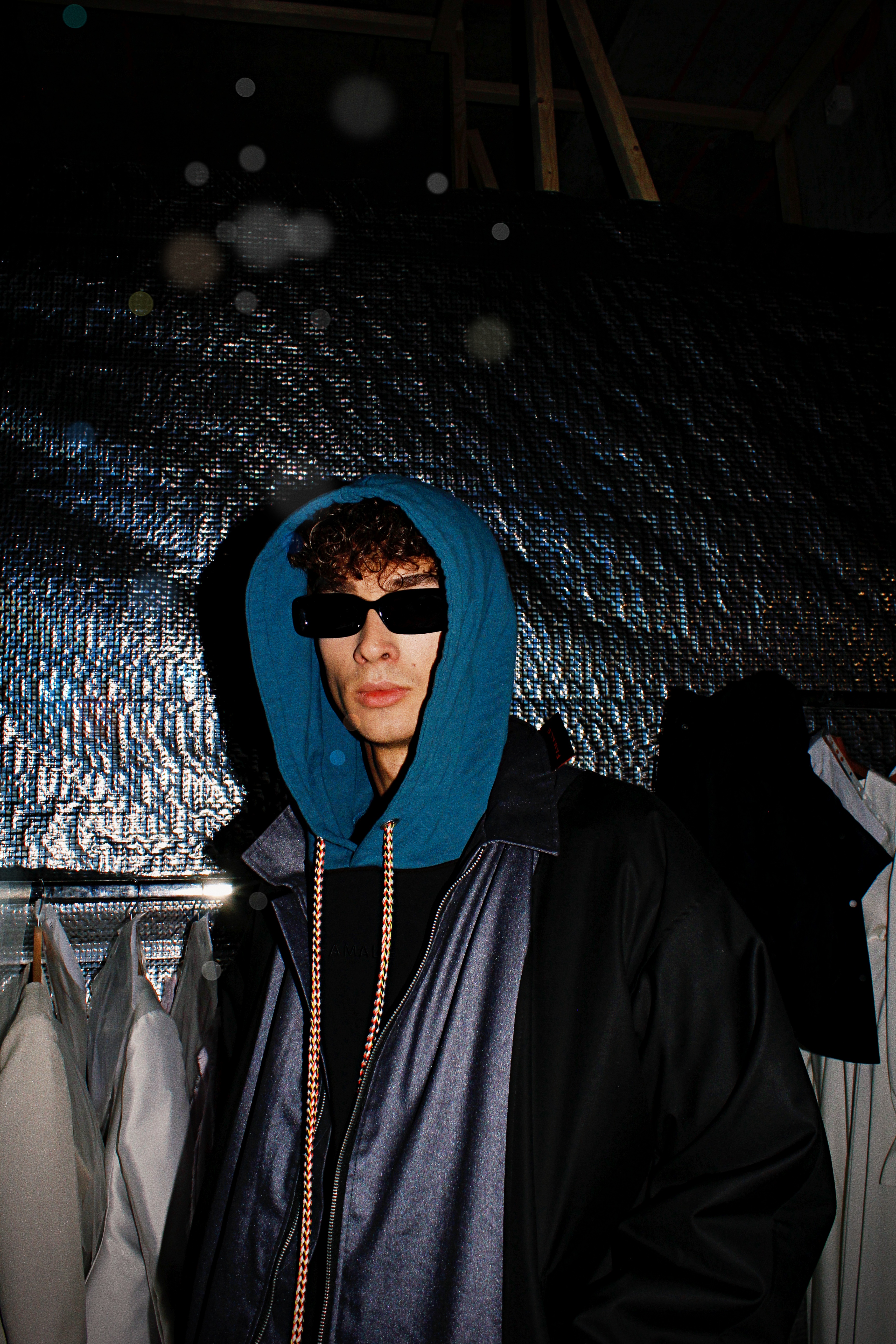 Shot by EMMA LEA NIKODYMOVA